What We Offer
Our series of interactive courses have been designed to improve employee performance by assisting in the recognition, prevention and management of mental health issues in the workplace.
Profile
Our products were developed by a team of three psychiatrists, Dr. Ash Bender, Dr. Stanley W. Dermer and Dr. Anthony J. Levinson, who have extensive clinical experience in the field of mental health in the workplace and in designing evidence-based training programs that improve human performance.
Our Team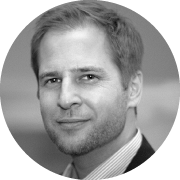 Dr. Ash Bender,
MD, FRCP(C)
Dr. Bender is a staff psychiatrist and Deputy Clinical Director of the Mood and Anxiety Disorders Program at the Centre for Addiction and Mental Health.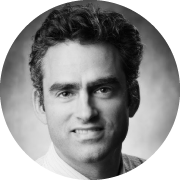 Dr. Anthony J. Levinson,
MD, FRCP(C)
Dr. Levinson is a full time assistant professor at McMaster University in the Department of Psychiatry and Behavioural Neurosciences.